The Maverick Saloon


It's NOT a Rumor.. You CAN Smoke at our Phoenix, Arizona Bar!

wings
Dozen $10, Half-Dozen $5

Served with a side of ranch or blue cheese dressing + carrots and celery.
Mild, hot, suicide hot, bbq, teriyaki, or honey hot

sliders
Three Slider Combo w/fries $7 or $2 Each

Delicious little burgers with grilled onions and American cheese
Burgers
Served with a side of fries. Substitute curly fries or onion rings, $1 extra.
Shovelhead $5

Classic hamburger with lettuce, tomato, onion and thousand island dressing. Add cheese + $1, Add cheese & bacon +$2
Biker burger $6

Topped with cheddar, onion rings & BBQ sauce

Shroom burger $6

Grilled mushrooms, Swiss cheese & mayo
Steakhouse burger $6

Covered with grilled onions, mushrooms and cheddar cheese

Please add .50 to each item for Take Out Orders. Thanks
*Consuming raw or under-cooked meats, poultry, seafood, shellfish, or eggs may increase risk of food-borne illness.
Appetizers
By the basket $4 or three-item combo $6

More
B.L.T. $6

The classic on Texas Toast
Grilled Cheese $4

Choose from Cheddar, Pepper Jack, American, Swiss or Colby Jack on Texas Toast
fish sandwich $7

Fried fish, shredded lettuce & homemade tartar sauce
the cheese steak $6

Grilled peppers, onions, mushrooms & cheese
CHICKEN STRIP BASKET $6

Fried chicken strips with dipping sauce
Tuesdays: BENNY'S STREET TACOS $1.50 EACH

Served with fries. Substitute curly fries or onion rings, $1 extra.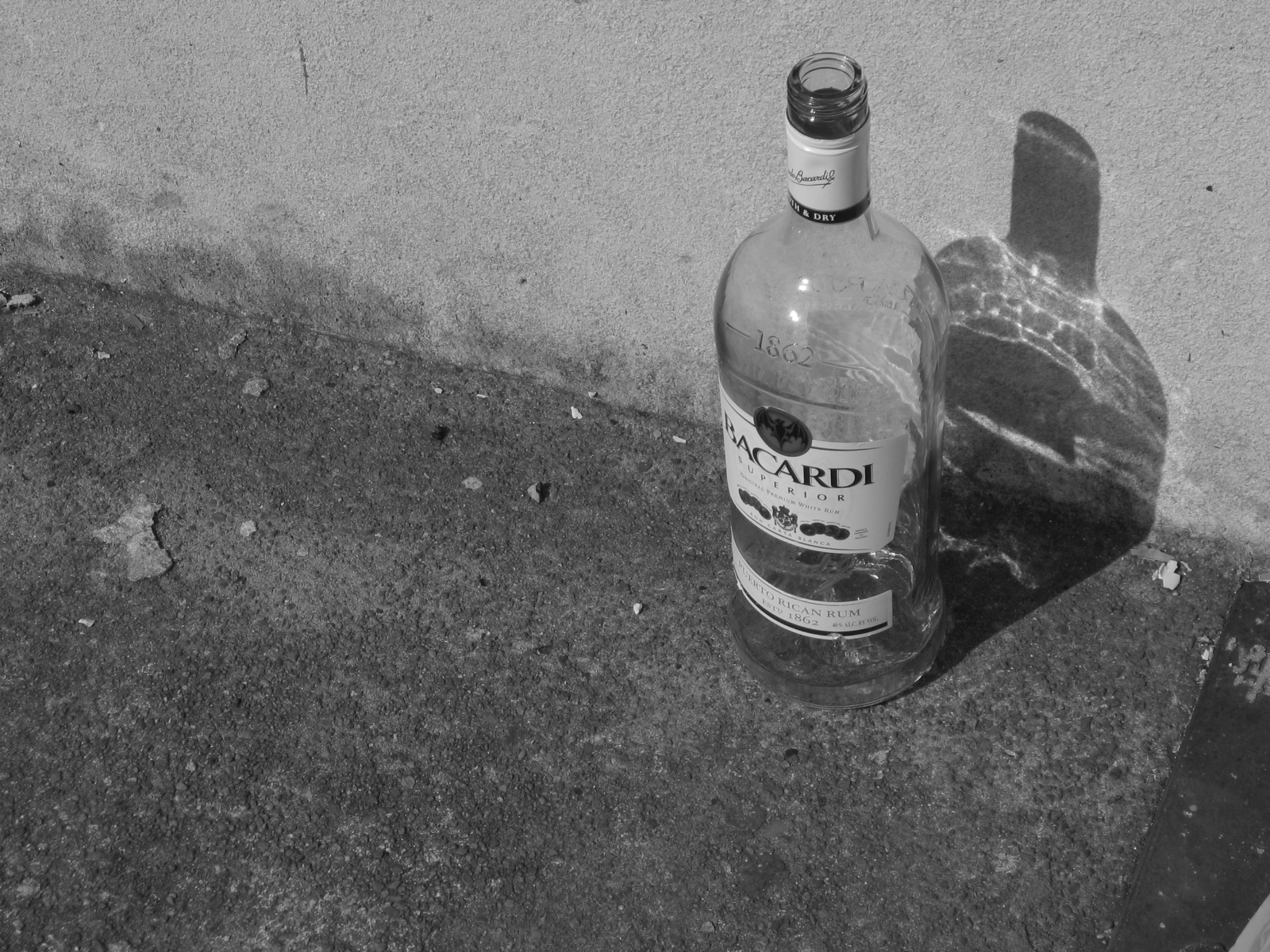 Daily Drink Specials


MONDAY

Domestic Beer
during NFL Games
$2.00


TUESDAY

Corona
$3.00
Cuervo
$3.75


WEDNESDAY

Select 16oz
pints until 6pm
$2.50


THURSDAY

Domestic Bottles
$2.50
During NFL
$2.00


FRIDAY

Fireball
$4.00


SATURDAY + SUNDAY

Bloody Marys
until noon
$2.50
Domestic Bottles
during NFL
$2.00